Margins and Leverage
Alfa Financial, through its authorized clearing firms, provides its customers margin trading facilities. Get equal market exposure as in traditional trading methods but on less capital. Trade with up to 1:100 leverage and capitalize on your trading flexibility and opportunities.
MARGIN CALL ALERTS
At Alfa Financial we are committed to provide our clients with the best investment opportunity. We provide a margin call alert in our platform which help you stay ahead of Margin Calls and ultimately put you in a better position to trade.
Our margin call alerts have been designed to monitor your positions and alert you that you do not have sufficient equity to support your positions.
THE SMART MARGIN CALL ALERT WILL NOTIFY YOU VIA ALERT MESSAGES AND POP-UPS IN THE TRADING PLATFORM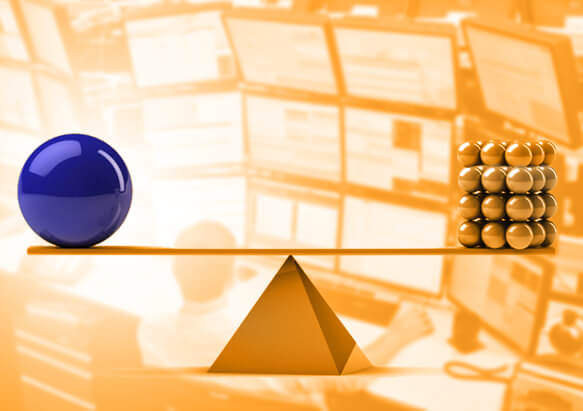 TRADE FOREX ON MARGIN
Margin can be termed as the security amount that you can borrow from your broker so that you are able to execute larger trades. Normally one needs a margin account to trade on margin. The account maybe a part of your normal trading account or a completely separate one. However, you need to pay interest on the borrowed amount. So margin trading is ideally suitable as a short-term investment.