Posted on 11th August 2017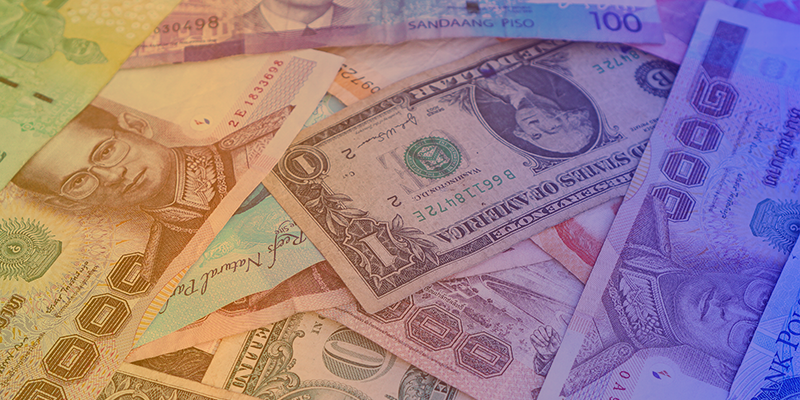 The global currency market is touted to be the largest market in the world with an estimated trading volume of USD 5.3 trillion daily.
Posted on 09th August 2017
It's a truism that following trends provides the much-needed edge to any forex trading plan or strategy.Hence the popular saying goes, "The trend is your friend".
Posted on 10th April 2017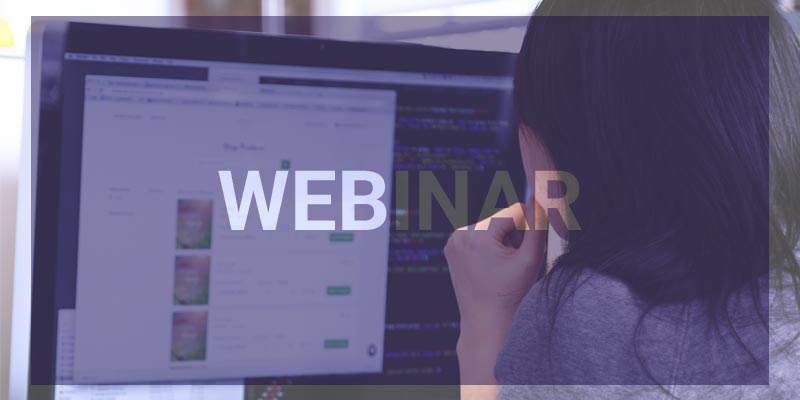 Forex trading is a serious business and involves real money. It has a great degree of inherent risk and lack of astuteness on your part can wipe out all your earnings in the blink of an eye.
Posted on 16th March 2017
Millions of investors choosing to trade forex are always striving for the best trading conditions, superior execution and transparent pricing. Alfa Financial conforms.